About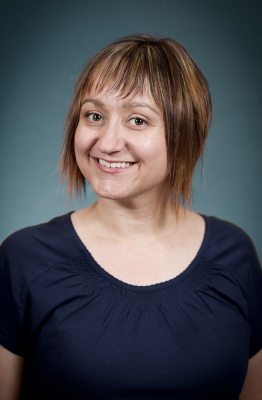 Alyssa Thiessen is a writer and a teacher hailing from the vibrant center of Canada - Winnipeg, Manitoba. She has published work in The Manitoban, Upword Magazine, and OHRMA Hosting Magazine. She has also recently released her third novel, Infusion, which is a YA Science Fiction. She highly recommends you read it.​​

Alyssa earned her Bachelor of Arts, with distinction, from the University of Manitoba, where she focused on English, Film, History, and Procrastination. She also has a Bachelor of Education, with distinction, specializing in Senior Years English and History.

Although she loves the beauty of the written word and the thrill of engaging learners, her greatest joy is found in her family. Life with her husband, Zig, their three awesome children, and their hilarious miniature schnauzer, make every day a beautiful adventure.